He was lucker than the guy who got killed in a paraglider collapse the same day in Columbia.
With soft trees and bushes everywhere, he fell out of the sky to his death smack onto the asphalt toll road.
It was the one thousand, six hundred and sixty ninth paragliding fatality I am aware of.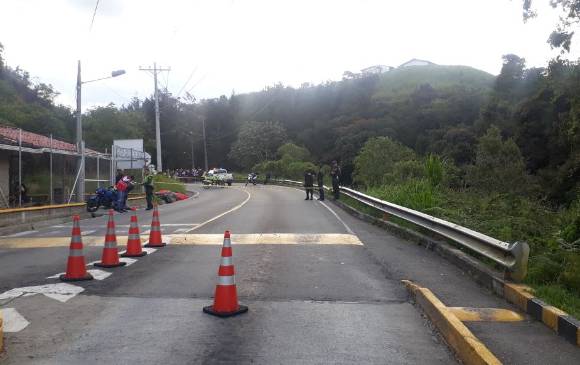 Al parecer, el deportista no pudo controlar el parapente que se cerró en el aire y cayó sobre la vía perdiendo la vida como consecuencia del impacto.
More photos:
https://www.minuto30.com/video-fotos-fallecio-parapentista-en-via-a-san-felix/586542/